Florida Lakeside Villas - Photos.
Below you will see a selection of photographs of our beautiful home. To see a larger image together with a further description, please click on any photograph.
Front Welcome! Entrance Hall

Entrance Hall Living room Living room Living room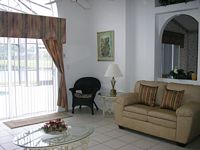 Living room Formal Dining Master Bedroom Master Bedroom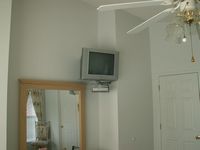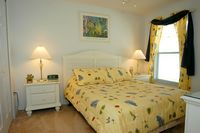 Master TV & DVD Master Ensuite Master Ensuite Double Bedroom
Double bedroom Twin Bedroom Twin bedroom TV /DVD Kitchen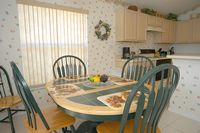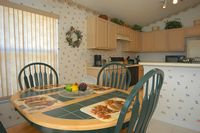 Kitchen Kitchen Nook
Nook
Shaded Lanai with light and Fan Sunbeds and Beautiful Crystal blue pool.
Herons and other wild life visiting the Lake
Turtle Pool at night Tropical evenings by the pool Sunset